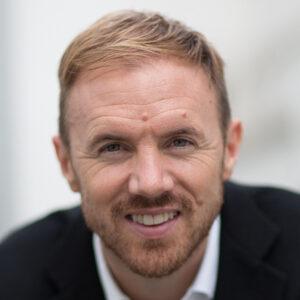 Founder & Editor-in-chief
Author, editor, journalist, columnist and trends forecaster. Written for the Guardian, The Times of London, the New York Times, GQ, Fast Company. Editor of print and online magazines - most recently trend-forecasting site LSNglobal.com. Columnist for four years for T3 magazine. Also written two bestselling books on the Experience Economy: Stuffocation & Time And How To Spend It - which the Financial Times named a Book Of The Year.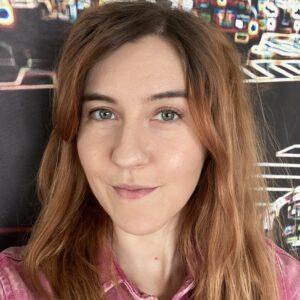 Award-winning editor and writer who makes readers care about subjects from gas mains replacement (really) to climbing a mountain with a Japanese monk while dressed as a ghost (pics on request). Most recently the Print Editor-in-Chief at global travel and lifestyle publication SUITCASE Magazine, where in addition to putting together each quarterly issue, she hosted dinner parties, panels and workshops and tried to make thoughtful travel a "thing".
Visual Researcher & Producer
Researcher and producer who has worked at Vogue and British GQ, bringing copy to life and creative teams together, with an eye for style and future trends. A stickler for new talent and ventures, she also run's Business of Fashion and well-being workshops for UCA and is co-founder of new creative agency, Hula.-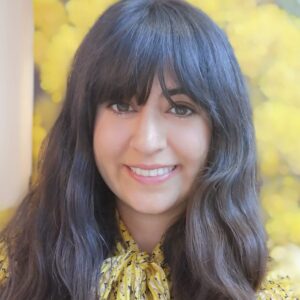 An award-winning freelance travel journalist and editorial consultant who's reported on everything from rave cruises in Miami to birdwatching in the Singaporean jungle and fossil hunting in Dorset. Previously in-house at British Airways' High Life and Condé Nast Traveller magazines, she writes on emerging trends, extraordinary hotels, hospitality innovation, design and nature for a huge range of print and digital titles.
Based in New Orleans, USA, Paul is a travel and culture writer, and comedian.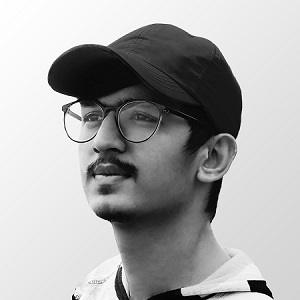 Visual designer and the lead designer of the WXO logo, awards and website. Based in Gujarat, India, and has collaborated with start-ups to design products for PropTech and EdTech industries. Highly interested in VR design.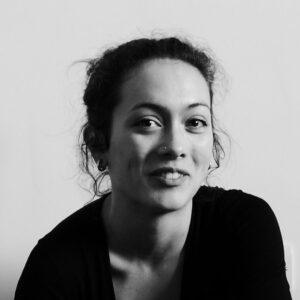 A poet and a journalist, Stephanie wrote many articles in the WXO's early days. Formerly a journalist at Monocle, her first book of poetry is out late 2021.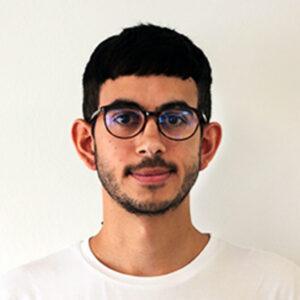 Based in Madrid, Jack builds beautiful looking websites.