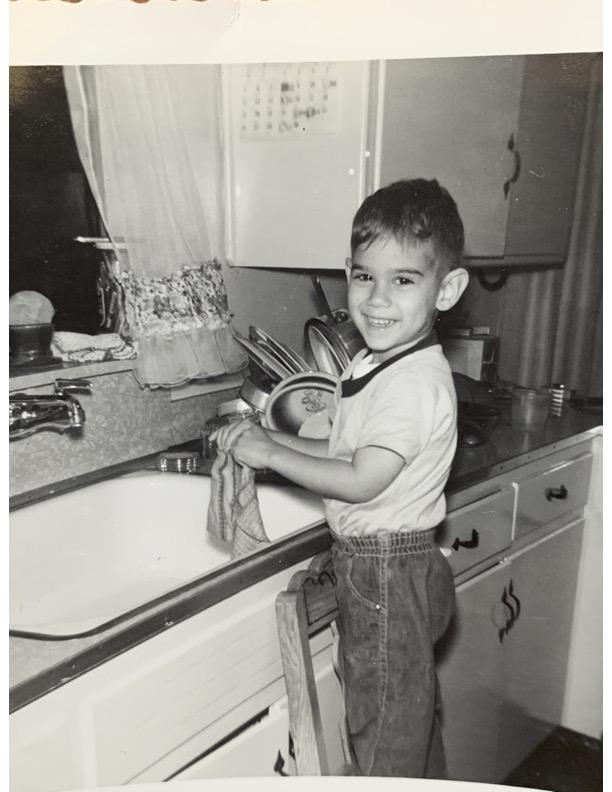 ---
---
Skill sets
Experience Strategy, Experience Design, Experience staging, Event hosting, Acting, Interacting, Directing, Producing, User Experience, Creating experiential learning, Music & live entertainment
---
---
Experience education
Practical experience only, Bachelor's, Others
---
Operate in
North America, Latin America, Europe, Asia, Middle East & North Africa, Asia / Pacific
---
Tom Vannucci
Founding Member since
Creative Director, Producer, Teacher, Choreographer, Process Improvement Coach.
Innovative and unique Creative Director, Producer, Teacher, and Choreographer who possesses an innate understanding of how to entertain and engage a wide variety of audiences in multiple, live entertainment venues and platforms. Known as a motivational team leader that believes in fostering supportive cultures to empower creative teams to spread their wings and produce mind-blowing results. A former professional ballet dancer and musical theatre performer turned creative and show director who pushes the boundaries of live theater, television, long-running location-based entertainment, and special events that live in the minds of the audience for years to come.
Modern audiences have become more and more sophisticated. Not only do we have to capture their imagination, but we are also competing with the constant stream of entertainment that resides on their mobile devices.  For the past 30 years, I built a solid reputation on gaining engagement and capturing varied audiences in every venue, including special events, theme parks, television, sports, corporate branding, and permanent installations.