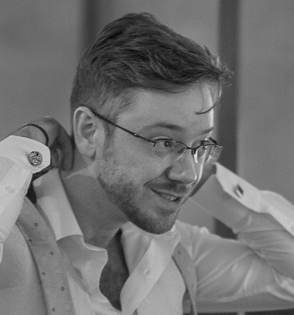 ---
---
Skill sets
Experience Design, Directing, Producing, VR, AR, XR, Technology design
---
---
Experience education
Practical experience only, Bachelor's, Masters
---
Rob Morgan
Founding Member since
Immersion Designer & Creative Director. I create and consult on award-winning immersive narratives across AR/VR/XR, particularly Arts, LBE & Heritage
I'm a writer, designer, digital dramaturg, and founder & Creative Director of immersive XR studio Playlines. I've written and designed award-winning AR & VR experiences for some of the world's largest licenses and attractions; I'm a pioneer of Mixed Reality theatre, and I've collaborated on some of the most critically-acclaimed games in VR and interactive narrative.
I'm a passionate evangelist for immersive narrative design.
I started my career at PlayStation, where as a Lead Game Writer and Voice Director I co-wrote two groundbreaking AR games with J.K. Rowling, presented onstage at E3, and wrote the first playable demo for PlayStationVR.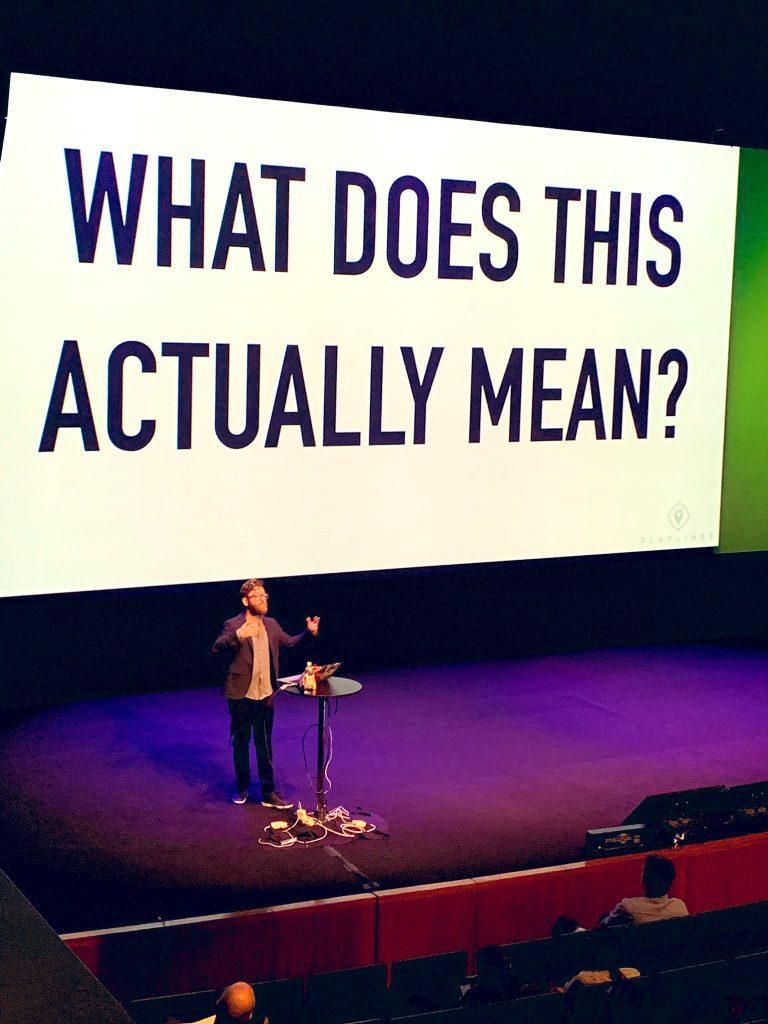 I was Content Editor on the critically-acclaimed mobile game 80 Days (TIME's Game of the Year 2015); I wrote and narrative-designed the HoloLens experience SlushPolis Story (Future of Storytelling Prize 2017); wrote the world's first accredited VR business masterclass, GEMBA, with Lean pioneer Peter Hines; and wrote the 2019 VR Awards Game of the Year, A Fisherman's Tale.
I've written several acclaimed VR/360 films, and acted as dramaturg/digital dramaturg on several immersive theatre projects including for the National Theatre of Malta. I also wrote and narrative-designed an immersive overhaul for one of the UK's most iconic attractions (3.5M/year) due 2022.
Although I've done a lot of work for headsets, immersive AR is the format I'm most passionate about. I've been developing location-based AR for about eight years, and founded Playlines five years ago to create location-based content layers that add information, gameplay and adventure to ordinary spaces.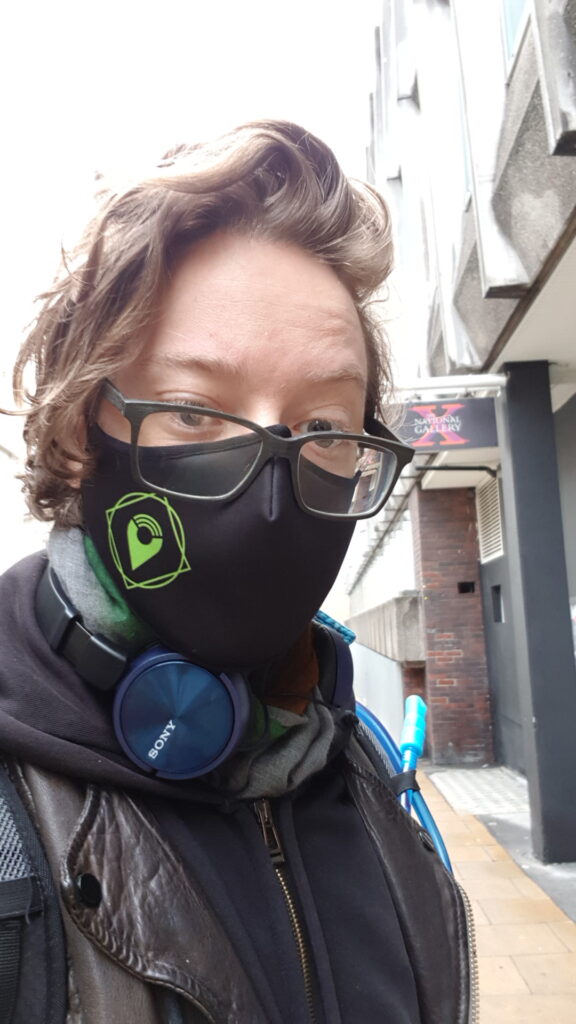 As Creative Director of Playlines, I led the team in a residency at the National Gallery in 2020, developing Augmented Reality applications for quarantine conditions, and recently launched the Augmented Gallery, a covid-safe AR art tour for London's West End featuring masterpieces from the National Gallery, National Portrait Gallery, Royal Academy and Sky Arts. 
As head of Playlines I also co-devised and directed the groundbreaking AR Grime opera CONSEQUENCES with record-breaking MC Harry Shotta (Official Selection, Raindance 2019), led the development process of an Extended Universe for Europe's largest VR Theme Park franchise, and contributed to the XR Safety Initiative's Policy Framework.
I'm a frequent consultant and public speaker on immersive narrative design, XR ethics, dialogue pipelines, and building a career in immersive. I'm currently an Artist-In-Residence at King's College, developing an AR stealth game about the surveillance state.