---
---
Skill sets
Experience Strategy, Experience Design, Experience staging, Event hosting, Acting, Interacting, Directing, Producing, Customer Journey Mapping, Set Designing, User Experience, Ethnography, Trends forecasting , Marketing, Finance, Art, Communications, VR, AR, Creating experiential learning, Sustainability, Merchandise, Music & live entertainment
---
---
Experience education
Practical experience only
---
Operate in
North America, Latin America, Europe, Asia
---
Julian Rad
Founding Member since
Life is short. Let's make something beautiful.
Julian Rad is an award winning creative who has realized experiences about cloud computing, built immersive environments about AI, unleashed theatrical stories about design, designed emotional journeys about products, shipped mobile products to spark memory, made machines to explain search, captured flickering pictures about being human and manifested staged tableaux about whales and imaginary planets. Not necessarily in that order.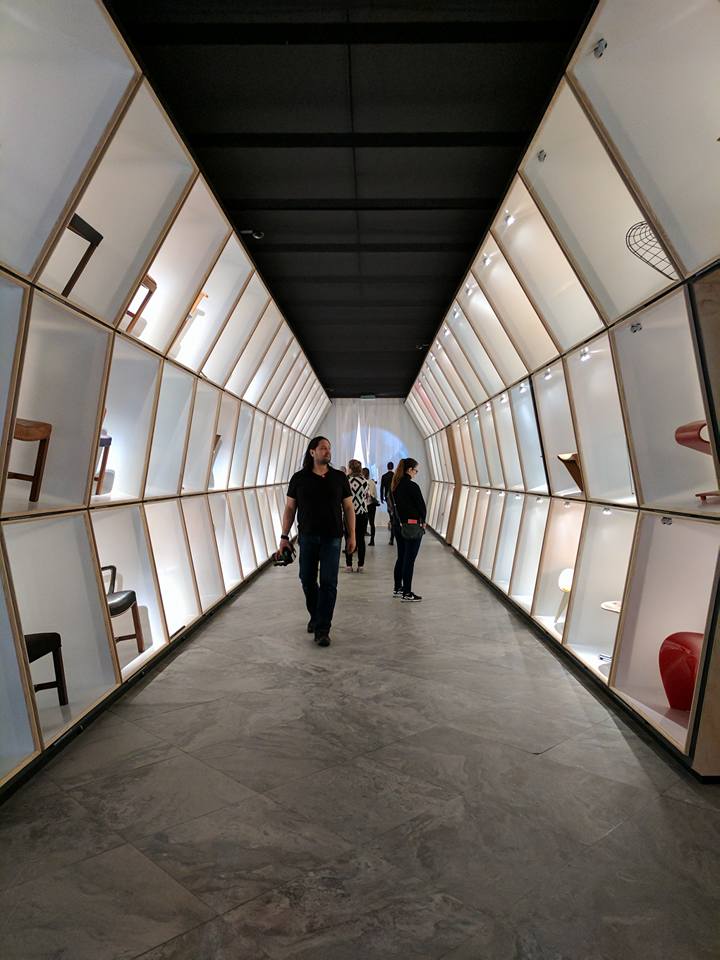 I believe that creativity is useless without impact. I believe that being a part of a team is the greatest and highest responsibility in the work I do. I believe that experiential design is the key to engaging future audiences and making any marketing mix make sense. And in the next four years, that approach will revolutionize how we build brand architectures. I am a Drama Desk nominated theater maker, I have awards in film, stage, UX, ID and XD and had a fiction feature and a documentary feature screen at Sundance. I've even done a couple of Super Bowl ads.