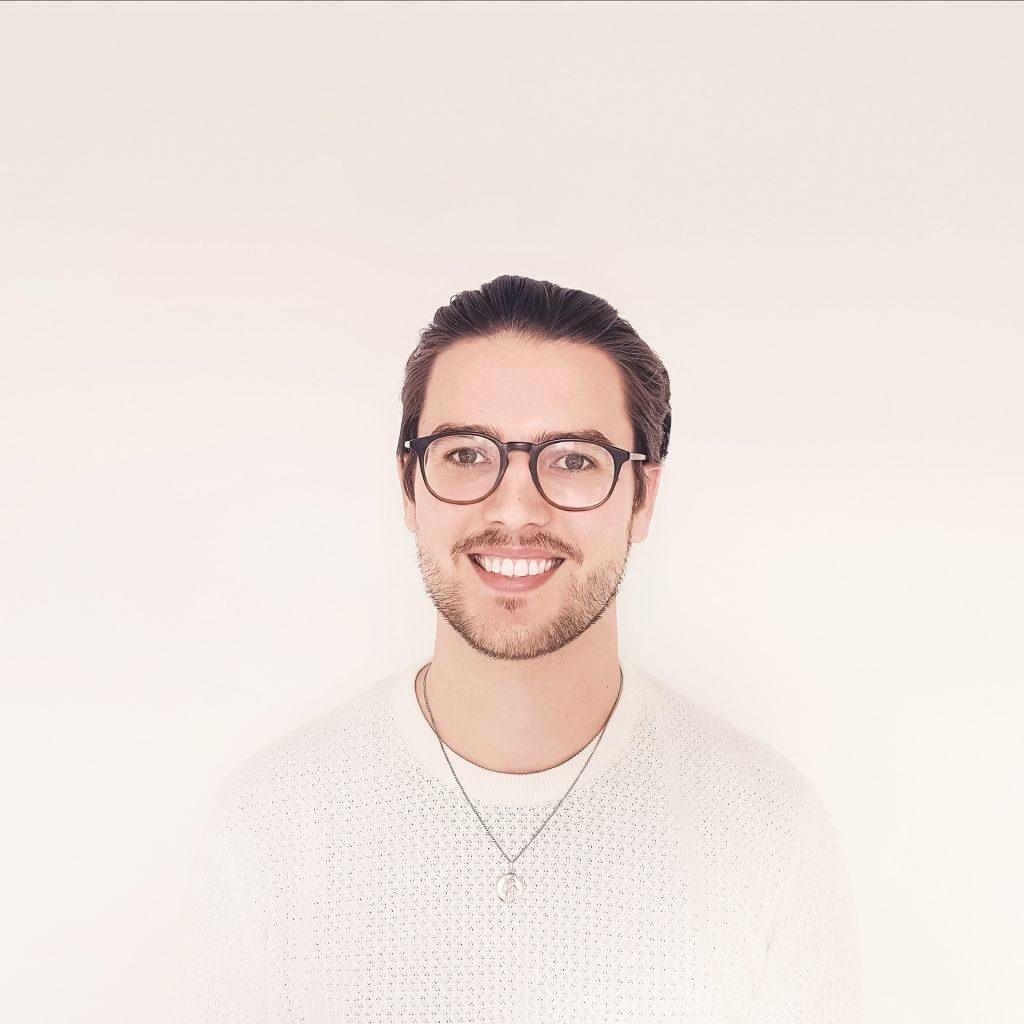 ---
---
Skill sets
Experience Design, Marketing, Communications, Merchandise, Music & live entertainment
---
---
Experience education
Practical experience only, Bachelor's
---
Operate in
North America, Europe, Middle East & North Africa, Asia / Pacific
---
Craig Townsend
Founding Member since
Founder & Design Director of Matterdam – Design for the experience age.
Craig Townsend is a talented Design Director who has solved design challenges for some of the world's best known brands in sport, entertainment, and food and drink. His experience working in London advertising agencies has seen him create innovative, award-winning work for international brands and charities.
Founded by Craig Townsend, Matterdam Design Studio is here to design for the experience age.
Operating at the intersection of creativity and technology, Matterdam use their unique approach to branding, motion design and digital experiences to help brands interface between the physical and digital.
Elevating experiences at every touchpoint, Craig is passionate about crafting effective design, using design intelligence to solve problems with dedication, proactivity and ambition.
Craig is also the creator of Angel Share Artworks.
Angel Share Artworks is elevating the whisky tasting experience at home by reinventing the whisky tasting chart.
Matterdam are working with drinks brands to create custom chart editions and are developing ways to elevate the tasting experience at distilleries, vineyards, breweries and more.