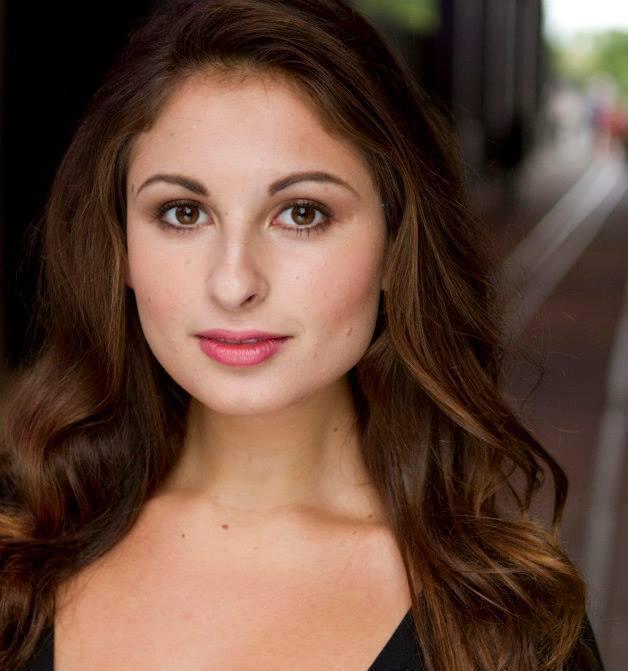 ---
---
Skill sets
Experience Design, Directing, VR
---
---
Experience education
Masters
---
Operate in
North America, Asia
---
Amy Kole
Explorer Founding Member since
Amy is an experienced writer and narrative designer in Orlando, FL.
Amy is a writer and narrative designer located in Orlando, FL. She was previously with Universal Studios Japan in Osaka as an in-house Show Writer with Entertainment Creative. Amy currently works on a freelance basis for numerous companies including Raven Sun Creatives, MDSX, MI Concept + Design, and Gemsouls. Amy has professional experience writing for Cinema 4-D, virtual reality, phone applications, A.I., interactive novellas, prose, live entertainment, retail, and dining.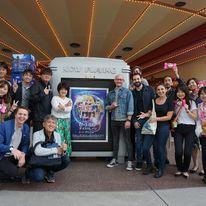 Amy with the creative team for Sailor Moon: The Miracle 4-D ~Moon Palace Edition~ at Universal Studios Japan. Included in the photo is Creative Director Chaz Moneypenny, Producer David Newman, and the teams from Kodansha and Toei Animation. Her responsibilities included scripting the preshow, mainshow, and postshow experiences, as well as providing creative copywriting for any guest-facing signage and text.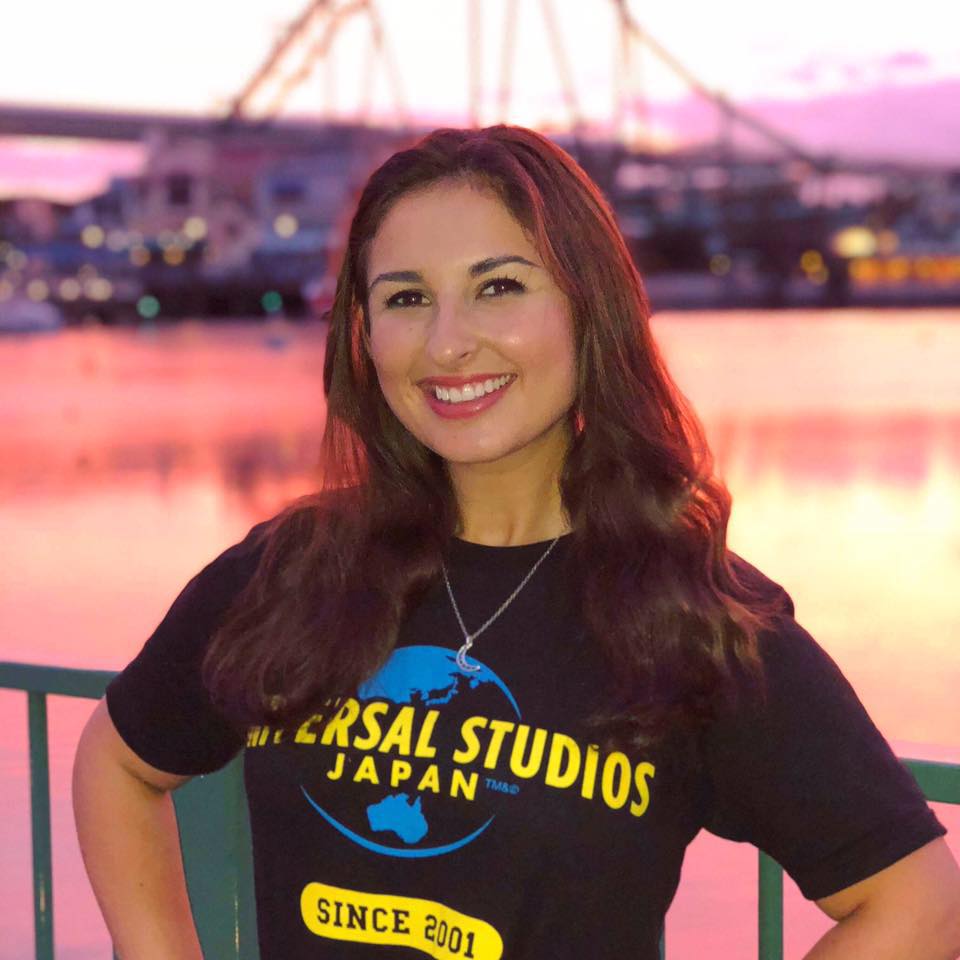 In 2018, Amy moved to Osaka, Japan to work at Universal Studios Japan as an in-house Show Writer. On any given day, Amy was working on IP's including Harry Potter, Minions, Sherlock Holmes, Sailor Moon, Attack on Titans, Sesame Street, and many others. Her day-to-day tasks included writing live and media-based experiences, developing narrative designs for retail and dining, and copyediting/proofreading essentially any English text that went into the parks.