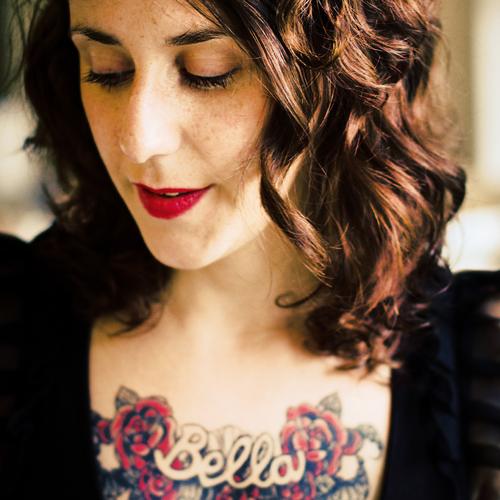 ---
---
Skill sets
Experience Strategy, Customer Journey Mapping, Ethnography, Trends forecasting , Marketing, Creating experiential learning, Sustainability, Music & live entertainment
---
---
Experience education
Bachelor's, Masters, Others
---
Operate in
North America, Latin America, Europe, Asia, Middle East & North Africa, Africa
---
Alessia Clusini
Co-Founder since
Advanced Targeting and Consumer Insights Expert that has analysed data on transformative experiences to create a transformative formula
Data strategist, Alessia has figured out a way to debunk the complexity of transformative experiences, to measure their impact and replicate it.
She and her team at Trybes published the first research on the ecosystem where transformation quintessentially happens: Burning Man and transformational festivals.
They mapped all the communities, groups, tribes, influencers, brands, organizations, events, official and unofficial channels and made sense of them to create a recipe for transformation.
Alessia teaches this 'transformative code' to companies, thinkers and experience designers all over the world, generating new forms of transformative events and impactful experiences.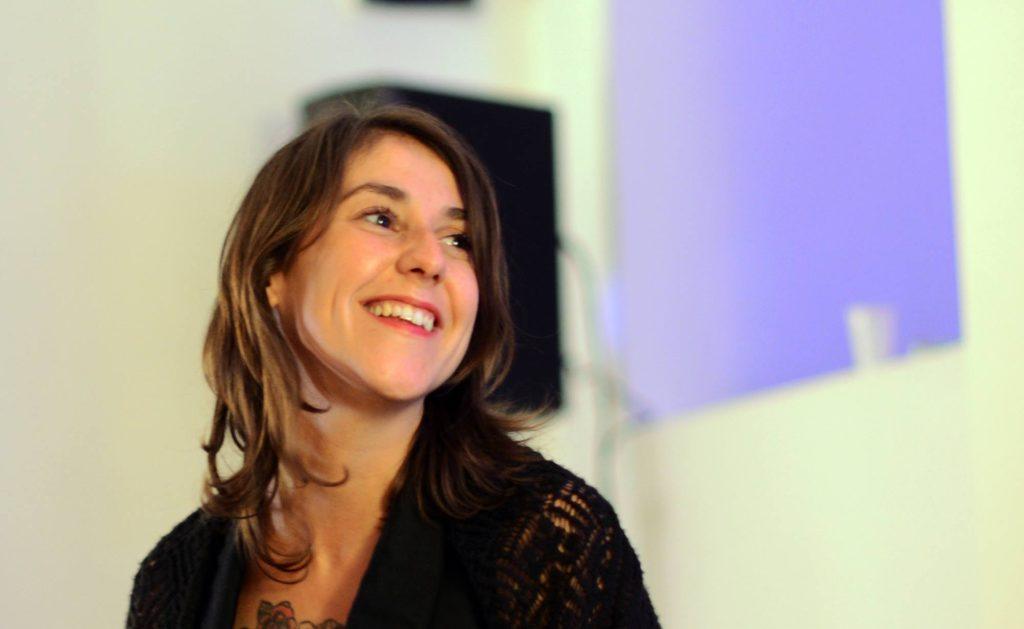 Alessia co-founded a London based research firm called Trybes Agency, where a team of experts with diverse backgrounds, from data science and machine learning to psychology, social sciences and marketing, empower world-class marketing strategies and storytelling by helping clients deeply understand the intrinsic cultural values of their target audience. 
Their hybrid intelligence approach couples AI-driven research methodologies with netnography studies and content analysis to deeply understand the user in today's rapidly changing world.
Clients include BBC, Virgin, Victoria Secret, Juventus, Vogue, FIAT, Telecom Foundation, Rai, Tuscany Travel, and Slow Food.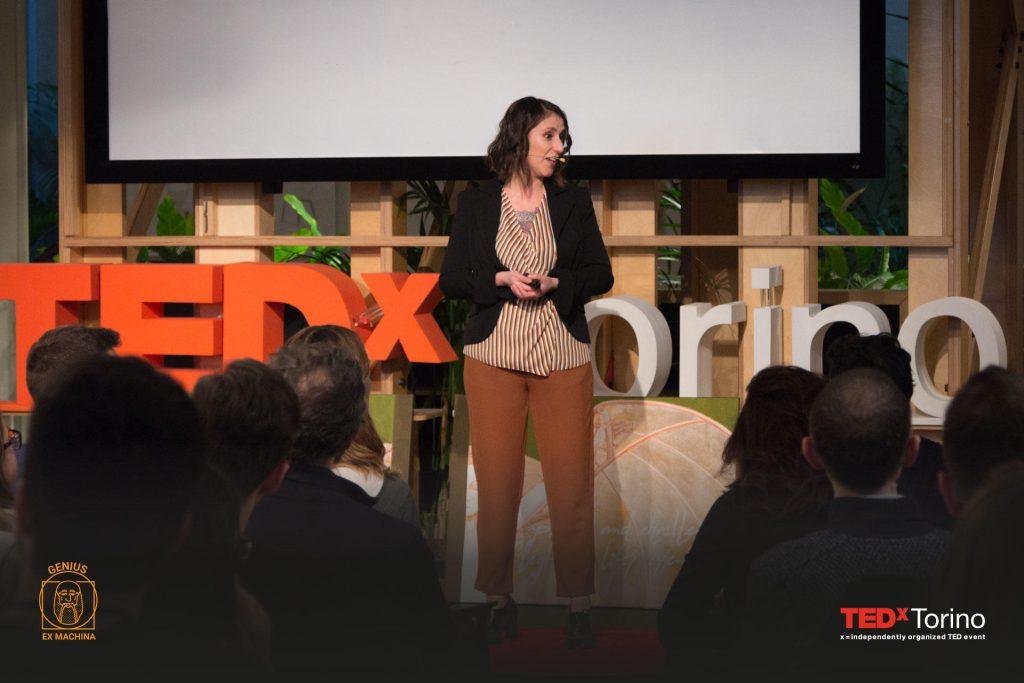 Since 2012, she's been teaching groups and corporate teams and leading master's degree modules.
She gave lectures at different events, from Marketing Festivals to TEDx, and to media companies such as Channel 7 Australia.
Trybes education has helped professionals worldwide, from companies like Nestlè, PepsiCo, Procter & Gamble, Verizon, and Sony to agencies like McCann Worldgroup, Hill+Knowlton, Geometry Global, Edelman, Publicis, and a broad range of industries, from fashion to energy, food and beverage, automotive, FMCG, health and personal care, electronics and communications, management consulting. 
Contact Alessia if you want to understand your audience and/or transform them.